Interviews
---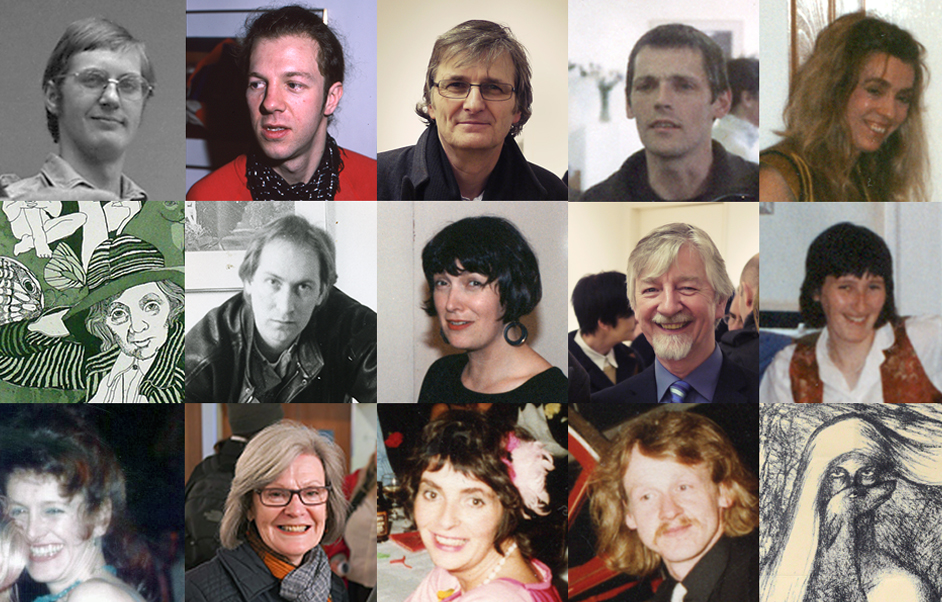 As part of the project, fifteen people were interviewed between 2018-2019:
Bill Blacker, Stuart Duffin, Roger Farnham, Robert Hamilton, Elspeth Lamb, Christine Lyons (née Doyle), John MacKechnie, Sue Mackechnie, Harry Magee, Irene McCafferty (née Little), Sheena McGregor, Eileen Murray (née Ormiston), Anne Robb, Clive Sutton, Joe Urie.
All interviewees were staff or members of Glasgow Print Studio between 1972 and 1989.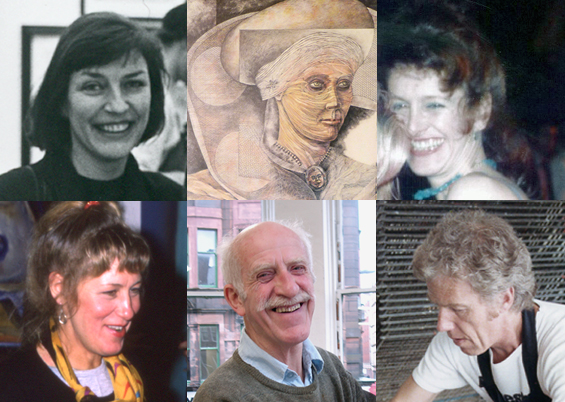 The website also uses clips from interviews with the following six people, who were Print Studio founding members and staff, made between 2010 and 2013:
Catriona Clarke, James Cosgrove, Sheena McGregor, Jacki Parry, Philip Reeves, John Taylor.
All interviews were carried out by Kerry Patterson and transcribed by Kerry Patterson, Marisol Erdman, Helen Emily Davy, Karen Mailley and Lucy Walkingshaw. The full interviews and transcriptions are held in the collection of Glasgow Print Studio and may be consulted by researchers, depending on the deposit instructions specified by each interviewee. In selecting interviewees for the Graphic Impact project, every effort was made to select a representative mix of genders and experiences.
Glasgow Print Studio is grateful to everyone who has given their time to be interviewed since 2010. Please note that all the interview clips are © of Glasgow Print Studio and the speakers, and none of the clips should be re-used anywhere else without seeking prior permission.